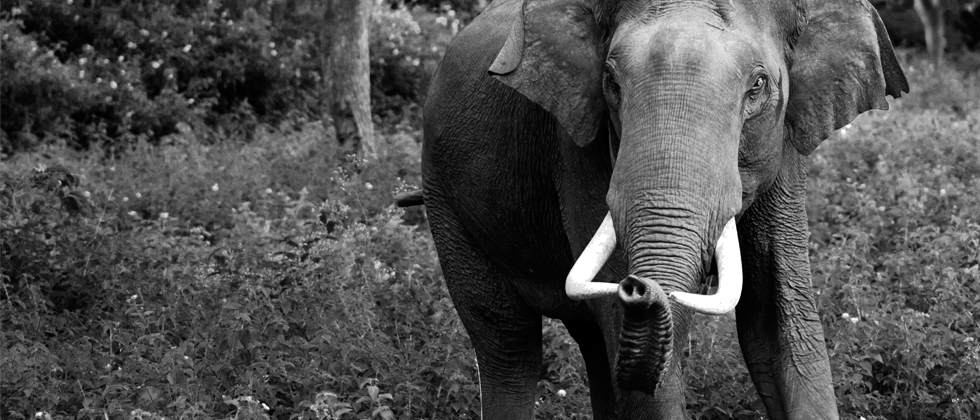 Evernote responds
in Essays
posted

January 5, 2014
Wow. Two days ago I published Evernote, the bug-ridden elephant, recounting the ongoing issues I've had with the service (and, more recently, serious incidents of data loss). The response has been staggering: over a hundred comments on my post, hundreds more on Hacker News, and many flurries of concern and agreement on Twitter. Sentiment has been remarkably consistent, with nearly every commenter sharing my frustrations — some of them with horror stories of their own.
Evernote CEO Phil Libin reached out to me shortly after I published the post and expressed his apologies, assuring me (and, in turn, the many Evernote users who wound up here) that the service will be refocusing its efforts to remedy its quality issues. Now he has written a lengthy response on the Evernote blog that goes into more detail, discussing the company's recent re-emphasis on stability, its hiring strategy, and planned improvements for the app's design.
Libin's post is steeped in damage control, but it is candid and encouraging all the same. Evernote has the potential to be a great product (I use it constantly, even when it is only mediocre), and I hope the changes Libin outlines help it reach its potential.
You can find Libin's full post here, below are the opening paragraphs.
On Software Quality and Building a Better Evernote in 2014

I got the wrong sort of birthday present yesterday: a sincerely-written post by Jason Kincaid lamenting a perceived decline in the quality of Evernote software over the past few months. I could quibble with the specifics, but reading Jason's article was a painful and frustrating experience because, in the big picture, he's right. We're going to fix this.

The past couple of years have been an amazing time for Evernote. We've grown massively as a company, a community and a product. And we're still growing quickly. However, there comes a time in a booming startup's life when it's important to pause for a bit and look in rather than up. When it's more important to improve existing features than to add new ones. More important to make our existing users happier than to just add more new users. More important to focus on our direction than on our speed. This is just common sense, but startups breathe growth and intentionally slowing down to focus on details and quality doesn't come naturally to many of us. Despite this, the best product companies in the world have figured out how to make constant quality improvements part of their essential DNA. Apple and Google and Amazon and Facebook and Twitter and Tesla know how to do this. So will we. This is our central theme for 2014: constant improvement of the core promise of Evernote.
Published January 5, 2014